Dutch Windmill and Watermill Database
Database nr.
197
Inventory nr.
GL073
Name
De Vlinder
Built
1913 / 1931
Type
Gallery mill
Function
Grain mill
Location
Appeldijk 4
4158 ES Deil

NL GPS
X: 143875 Y: 433234
show on map
show in Google Streetview
Community
Geldermalsen
Monument number
16495
Owner
Stichting Behoud Korenmolen Deil
Miller
Sini van Steenis
Telephone
0345-650188
Hours
Als de molen draait en op afspraak


© Frank Moerland (10-6-2017)
The Dutch language version of this record contains more detailed information on this windmill. The additional information is in Dutch only, though.
But you can click here to visit the Dutch language record and select a language for a machine translation of this additional info.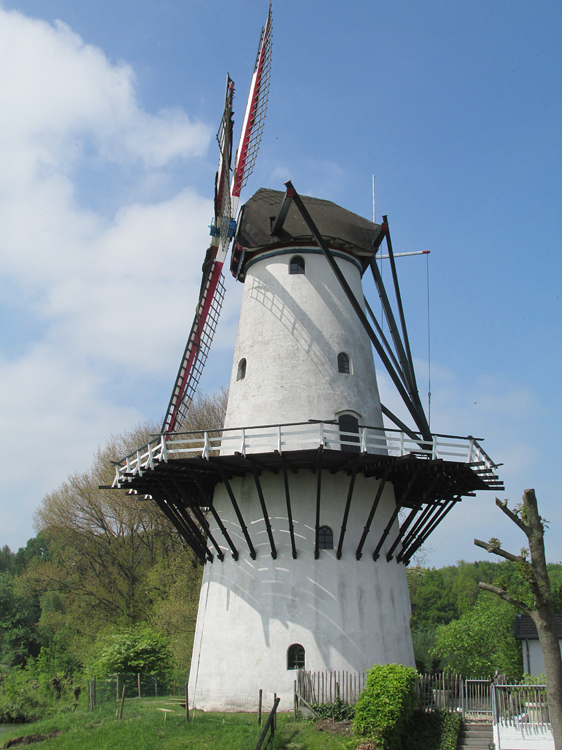 © Piet Glasbergen (19-5-2013)
© Joop Vendrig (1-3-2003).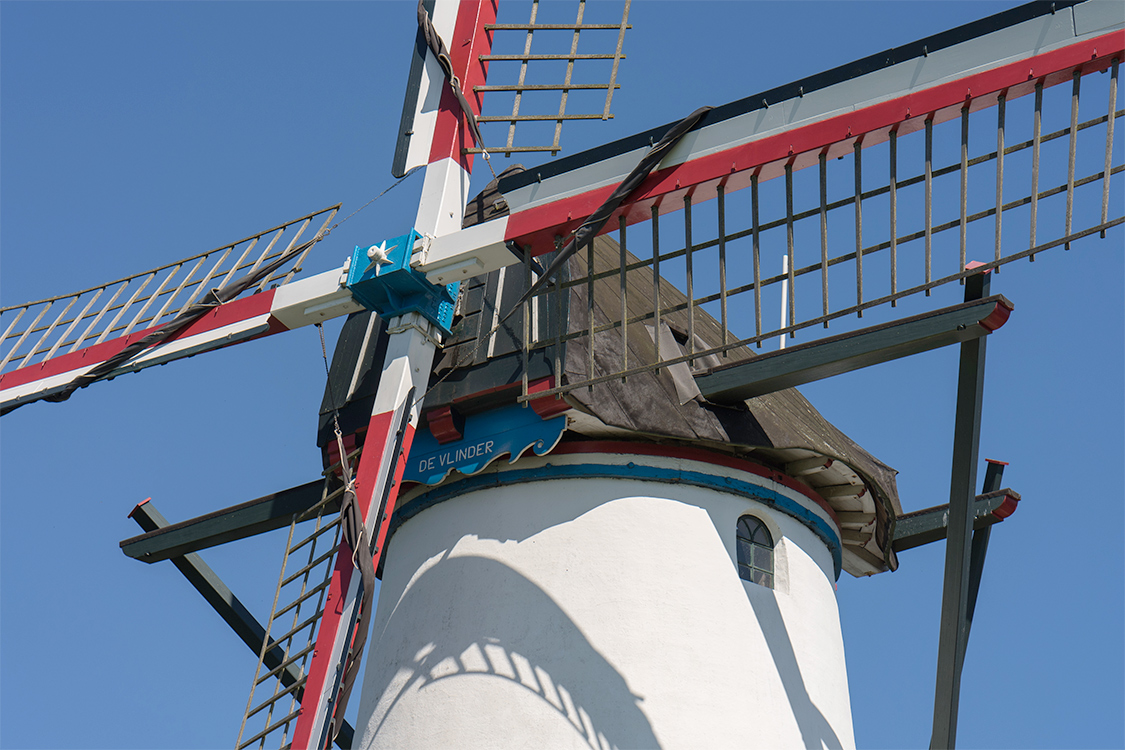 © Marcel van Nies (24-8-2016)