Dutch Windmill and Watermill Database
Database nr.
1
Inventory nr.
DR033
Name
Jantina Hellingmolen
Built
1891
Type
Mound mill
Function
Grain mill
Location
Molenwijk 13
7854 PV Aalden

NL GPS
X: 244510 Y: 534280
show on map
show in Google Streetview
Community
Coevorden
Monument number
41518
Owner
Gemeente Coevorden
Miller
D. Eefting
Hours
In de regel zaterdagmiddag
Website
Jantina Hellingmolen


© Foto: Alex Buist (11-10-2008).
Height
van de belt: 3,10 m.
Span
20,75 m.
Mill builder/ Millwright
L. Reinds, Beilen (1891)
A. Roemeling, Eexta (1952)
The Dutch language version of this record contains more detailed information on this windmill. The additional information is in Dutch only, though.
But you can click here to visit the Dutch language record and select a language for a machine translation of this additional info.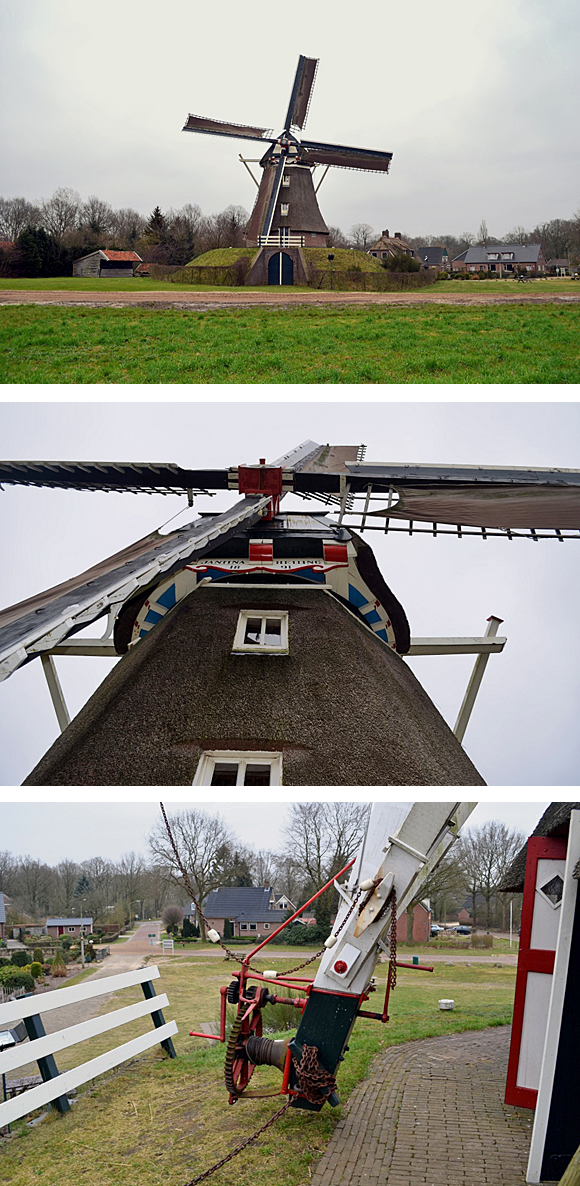 © Foto's: Rob Hoving (14-03-2012)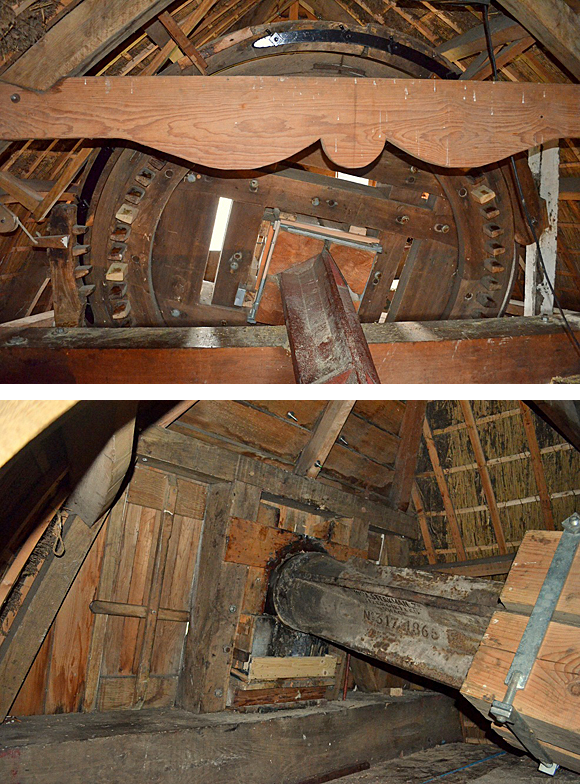 © Foto's: Rob Hoving (14-03-2012)